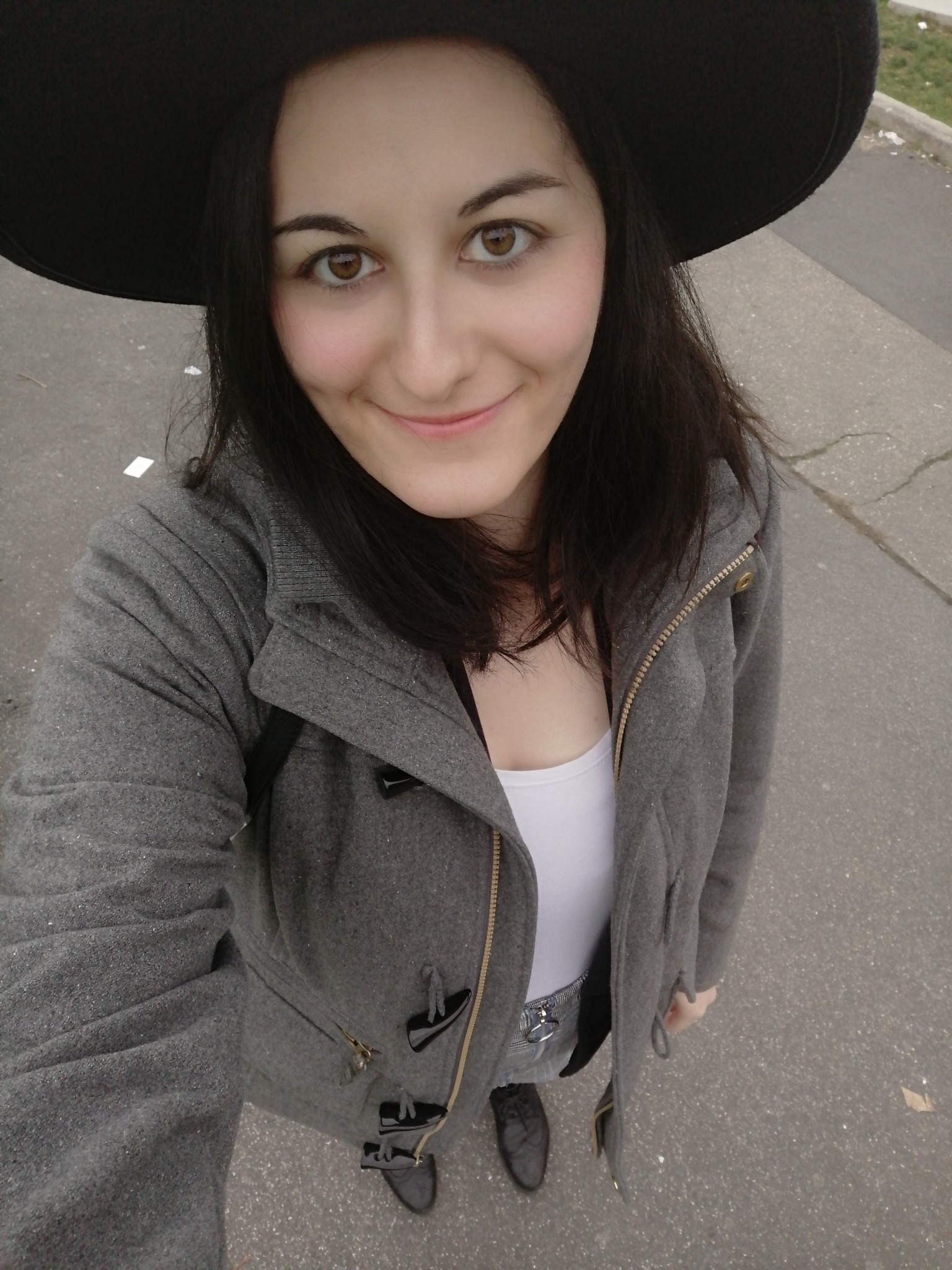 About Me
Lifelong linguist and translator by trade. I believe in the unlimited power of words to communicate, transcending every barrier.
I see variety as an amazing opportunity to experience wonder. In a world full of nuances, I love to be the voice of unique messages between languages.
What makes me do what I do is knowing that I will always get to a different destination and my knowledge will benefit from that.